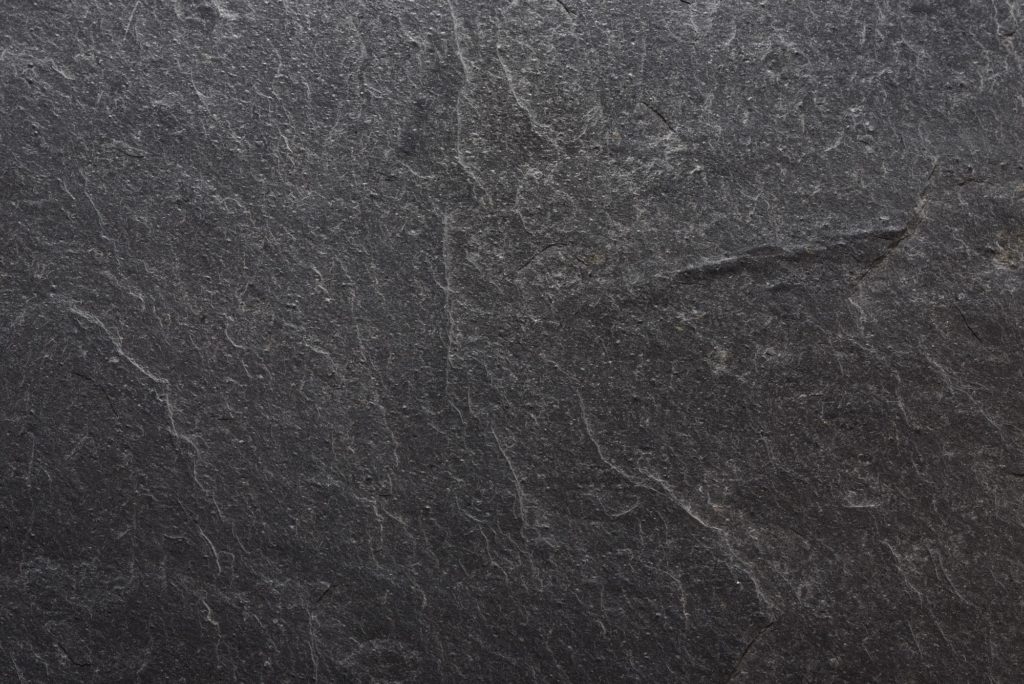 Slate tiles are also a popular flooring material installed in a majority of home, commercial and industrial establishments across Singapore. The functional attributes of slate tiles are their greatest strength, which attract many people to them. Slate tiles are usually offered in a wide range of patterns, colors and designs that make them quite distinctive and versatile in comparison with various types of tiles.
Owing to its natural ingredients, slate tile is highly resilient and can withstand damage from stains and moisture for many years. Besides, the tiles are also resistant to fire, making them one of the most durable and sustainable flooring materials. Their unique patterns, colors and designs exhibit an authentic visual appeal that creates a focal attraction in every space where slate tiles are installed.
The better resilience and versatility of slate tiles make them an incredible flooring material for various kinds of living and work spaces. While most people install slate tiles in the bathrooms and kitchens, they also stand out in other spaces. However, slate tiles can only retain their functionality and aesthetics with proper routine cleaning. Professional routine slate tile cleaning is the best remedy to taking care of these rare gems.
Benefits of Routine Slate Tile Cleaning
Cleaning is not one of the most pleasant tasks but, very essential for every living and work space. The following are some of the benefits that you can achieve from professional routine slate tile cleaning.
Improves hygiene and safety
Despite the immense durability or slate tiles, they are still subject to various kinds of threats both from the people using the spaces and the environment. If the tiles are not properly cleaned on a fixed routine, they can harbor dirt, greasy substances, stains and germs. These will not only cause health risks but, could also impact accidents.
Regular professional slate tile cleaning focuses on removing all traces of dirt, stains and grime from the surfaces. The cleaning is done using quality cleaners that are also very effective in killing germs and disinfecting the surfaces to keep off bacteria and allergens. That will significantly enhance the hygiene and safety of your spaces.
Preserves the aesthetics of the tiles
Slate tiles are non-porous and can resist stains for a very long time. However, this quality can easily wear out if the tiles are neglected. Failure to conduct routine slate tile cleaning will allow dirt, stains and grime to build up, thereby changing the appearance of the tiles. Having professionals to regularly clean the tiles will preserve their unique colors, patterns and designs, ensuring a lasting touch of beauty and elegance across your spaces.
Early detection of damage
Although slate tiles are durable, they also succumb to damage over time. If the signs of damage are not determined and addressed on time, you could end up replacing the floors. Professional slate tile cleaning service also involves a thorough inspection of the tiles to determine any signs of damage. That will enable you to stay ahead of issues by fixing the signs of slate tile damage like cracks and chips early before they cause bigger problems. In the long term, you will be able to save quite a lot of money.
Hire Professional Slate Tile Cleaning Singapore
While slate tiles can sometimes look easier to clean, there is a lot more to the procedure that most people are not conversant with. Without a better understanding of the correct cleaning approaches and products for slate tiles, you can easily end up causing more damage to the stones. Therefore, it is always recommended that you simply hire professional slate tile cleaning service for all your spaces where slate tiles are installed.
Polishing Singapore is the expert in tile and grout cleaning that you should engage for professional routine slate tile cleaning Singapore. We serve home owners, commercial as well as industrial establishments with a guarantee of the best slate tile cleaning service tailored to your specific needs and preferences. With us, you can always choose the most suitable schedule for routine slate tile cleaning in your home or business.
Our company has a team of highly trained tile and grout cleaning personnel with all the right equipment and cleaners to give your slate tiles the best care. Talk to us today for reliable slate tile cleaning Singapore.