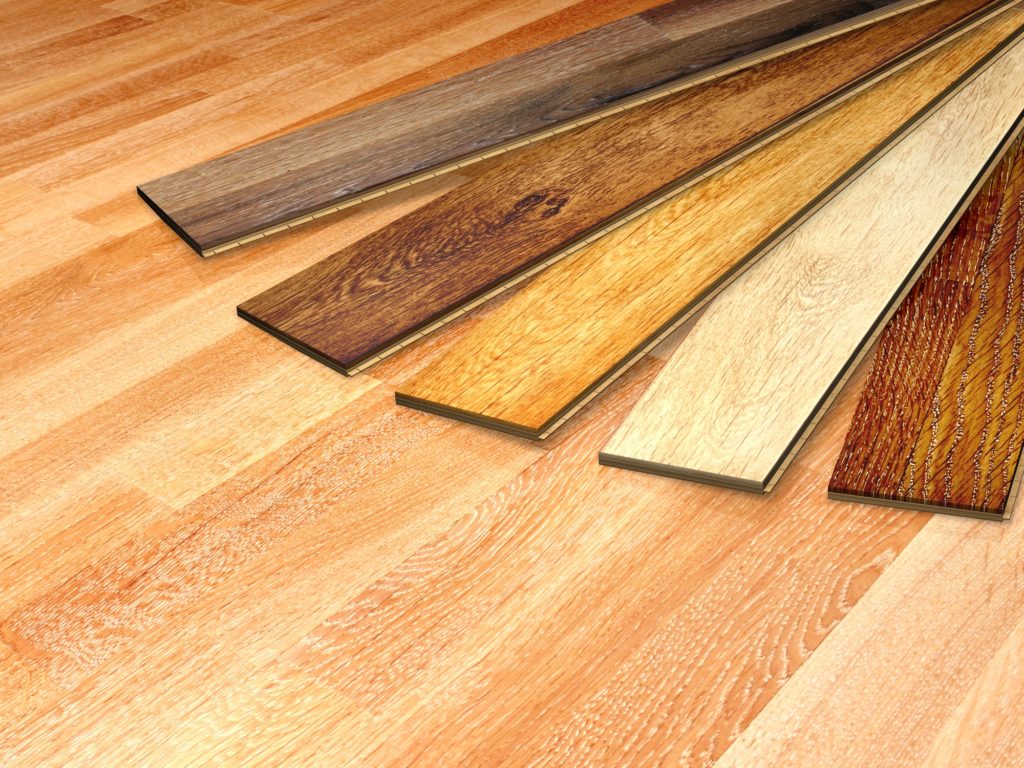 Parquet floors have been around for quite a while now. Owing to their durability and beauty, parquet floors are a staple for both home owners and businesses. Unlike most flooring materials that only work in low to medium traffic areas, parquet floors offer greater performance even in high traffic areas. The sturdy construction and stability of parquet enables it to withstand impact for much longer.
Many people often confuse parquet floors with solid hardwood floors. That is mainly because they are also made from wood, which offer a captivating touch of elegance in every space. Just like real wooden floors, parquet also gives the impression of warmth, thereby making your spaces more attractive and comfortable. Parquet also has unique styles and patterns that can easily match with different kinds of indoor settings.
Despite the impressive qualities of parquet, they also succumb to wear after a period of time. Besides, the floors can also experience damage from various elements including the environment and human activities. However, you can still save your floors from serious damage with timely detection and resolution of problems. Professional parquet floor repair is the best way to go if you want to protect your floors from quick wear.
Benefits of Professional Parquet Floor Repair
Some home owners usually opt to fix their floors singlehandedly with DIY instructions. While it can sometimes work, the risks are massive. Apart from just ending up with injuries, you may also cause even much greater damage to the floors. Here's why you should always hire professional parquet floor repair service when experiencing problems with your parquet floors.
Proper diagnosis of all parquet flooring issues
To effectively address a problem, it is critical to first determine the root causes, affected parts and extent of impact. On your own, there are many things that you cannot easily determine. Generally, there are various elements of damage that can be experienced on parquet floors including chips, cracks, loose planks, stubborn stains and rough surfaces among others. Professionals have the expertise and tools to conduct proper inspections and diagnosis of all kinds of issues with parquet floors. That will ensure you get custom repairs to effectively address all the issues.
Comprehensive parquet floor repair solutions
Although certain parquet floor repair procedures like filling gaps between the tiles may seem simple to fix, addressing them require a proper understanding of the unique qualities of parquet, safety precautions and special floor repair equipment. Professionals are not only trained but, also experienced and equipped with the right tools for parquet floor repair works. As a result, they are in the best position to deliver comprehensive repair solutions to all parquet flooring issues.
Prolongs the lifespan of your parquet floors
Due to the proper diagnosis and repairs that professionals guarantee, you will be able to add a few more years onto your parquet floors. When problems are detected and fixed effectively on time, you will be able to prevent serious damage to the floors, thereby significantly enhancing their longevity. That could also help you to significantly reduce the costs of floor maintenance in the long term.
Hire Professional Parquet Floor Repair Service Singapore
There is much greater value in hiring a professional to handle the repairs of your damaged parquet floors. Apart from just prolonging the lifespan of your floors, hiring professional parquet floor repair will also save you a lot of time and money. And, Polishing Singapore is the expert in parquet floor repair that you should engage whenever you suspect signs of damage to your parquet floors.
Our company has trained and experienced personnel that understand the best approaches to addressing common and complex parquet floor issues. We also have hi-tech parquet floor repair equipment that enables us to perform thorough diagnosis of all kinds of flooring issues. To us, every parquet floor is unique and, requires tailor made solutions when it comes to repair. Nevertheless, we provide a wide range of parquet floor repair services that include but, not limited to fixing cracks, replacing tiles, sanding parquet, stain treatment and finishing.
Depending on the condition of the parquet floors and, your expectations, we can always tailor the repair works for the ultimate satisfaction. Get in touch with us today for reliable and affordable parquet floor repair service Singapore.