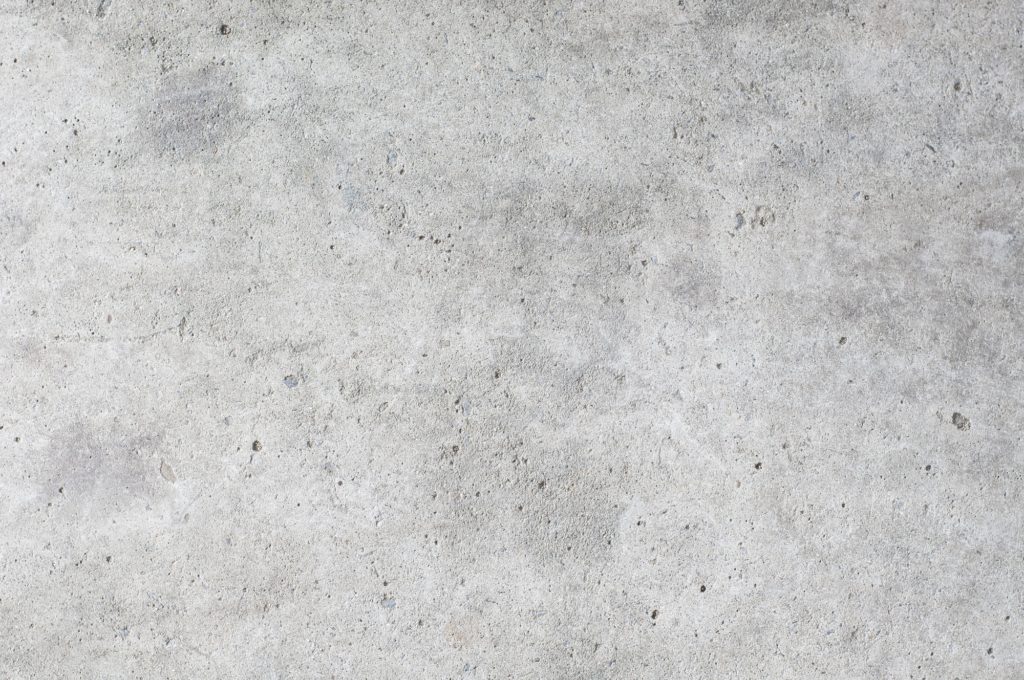 While some consider them only suitable for industrial applications, concrete floors are quite common in most residential and commercial spaces too. In fact, concrete floors have been around for centuries. Many people are attracted to concrete floors because of their sustainability. They are highly durable and look great in almost every space. Besides, they also have the ability to effortlessly take on color and polish.
Concrete floors are highly versatile since they provide a wide range of design options without losing their beauty and resilience. Concrete is both economical and creative, allowing you to create unique floor designs for every space at a fraction of the costs. Today, concrete floors are installed on a wide range of residential, commercial and industrial spaces, where they serve both functional and decorative functions.
Compared to a majority of flooring options, concrete floors require very little maintenance. That also makes them a great choice for many people who do not want to be tied up in complex floor maintenance procedures. The main care procedures that is recommended for keeping concrete floors looking neat and in good condition over time is professional routine concrete floor cleaning.
Benefits of Regular Concrete Floor Cleaning
Whether your concrete floors are refined with color, polished or crafted with other complex designs, regular professional cleaning is critical to their appearance and longevity. The following are the main benefits of professional routine concrete floor cleaning.
Repels away dirt, stains and germs
Generally, polished and sealed concrete floors are known to withstand staining from liquids, chemicals and oils. But, even the polish weathers with time. That means there is always a chance that the surfaces will attract dirt, stains and germs from the environment. If the floors are not properly cleaned on a routine, they could quickly accumulate dirt, stains and germs.
That will not only impact the quick wear of the floors but, also health and safety risks to the people using the spaces. Professional routine concrete floor cleaning emphasizes on the effective removal of stains, dirt and germs from the surfaces. That will enhance the resilience of the floors while also reducing health and safety threats.
Enhances the appeal and comfort of your spaces
The floors are among the first areas that your guests will look at whenever they visit your home. As such, untidy and worn out concrete floors will not only give a bad impression of your home but, also your personality. Professional routine concrete floor cleaning will ensure that the floors remain spotless and neat as if they are newly installed. That will significantly improve the overall feel and comfort of your spaces.
Saves you money
Neglected concrete floors usually wear out much faster, resulting in frequent floor repairs and maintenance. In some cases, you will be forced to replace the floors earlier than expected. Professional routine concrete floor cleaning can help you to avoid all that because it also entails proper inspections of the flooring for defects. If your concrete floors are regularly cleaned by professionals, you will be able to keep them in good condition and, also detect problems like cracks and chips early before they develop. That could save you from spending huge sums of money on recurring concrete floor repairs and replacement.
Hire Professional Concrete Floor Cleaning Singapore
To some, concrete floors are the easiest to clean with just a mop and soapy water. But, what many people do not know is that concrete floors require unique cleaning techniques and products. Using the wrong cleaning approaches or cleaners on concrete floors can cause serious damage, costing you a lot of money to fix. Instead of taking the risks, simply let our company offer professional routine concrete floor cleaning service.
Due to our expertise and experience in tile and grout cleaning, we understand the best approaches for cleaning all kinds of concrete floors including polished concrete. Our company also has innovative floor cleaning technologies and equipment that enable us to always deliver reliable workmanship for home owners and businesses across Singapore. We use green cleaning solutions that will effectively repel away dirt, stains, grime and germs from the floors, creating a healthy, safe and comfortable space.
At Polishing Singapore, we also allow our customers to choose the most suitable schedule for cleaning your concrete floors. Talk to us today for professional concrete floor cleaning Singapore.