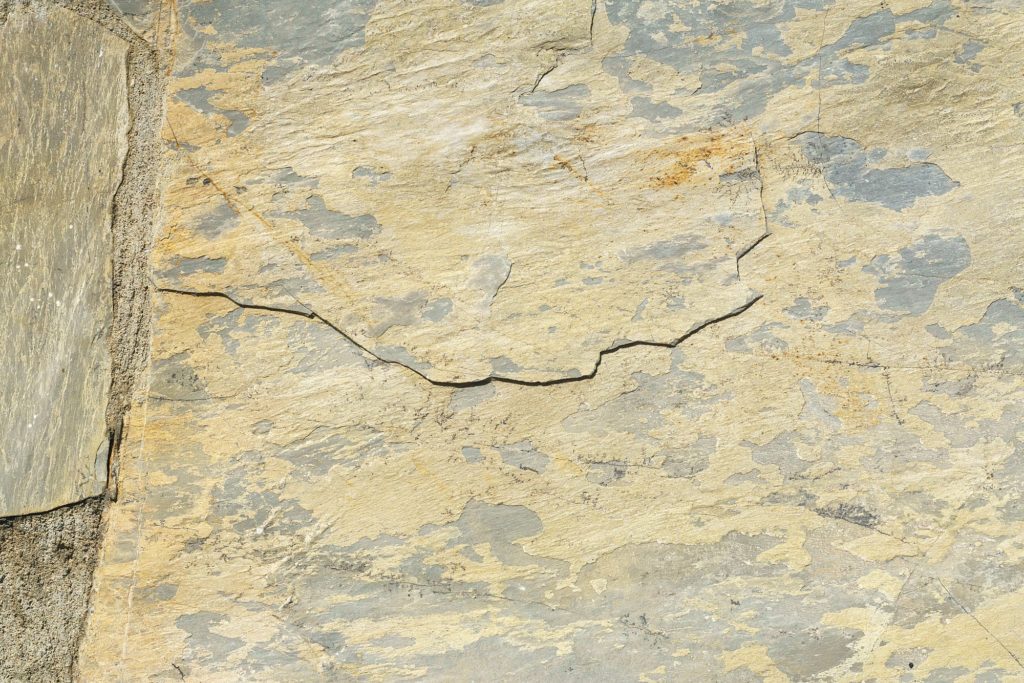 Concrete is a popular type of flooring material adopted by a majority of building owners today. Unlike some flooring materials that are only limited to low and medium traffic areas, concrete flooring delivers outstanding performance in high traffic areas too. The durability of concrete floors is one of the key reasons why most people use it on residential, commercial and industrial buildings.
A polished concrete floor can outlast even the components of the buildings. Besides, concrete is also quite stiff, offering better resilience to impacts of foot traffic and heavy equipment placed on the floors. Concrete is also known to be very energy efficient due to the high thermal mass of the material. With concrete floors, you can also easily embed electrical cables into the slab for additional heating during the cold months.
Apart from the durability and resilience of concrete floors, they also offer diverse design options. Concrete can be designed into many ways including adding dyes to the slab, etching and creating texture variations. That enables you to effortlessly create attractive floors, which will perfectly complement the décor of your spaces. However, concrete is also subject to damage and normal wear, which requires immediate professional concrete repair.
Benefits of Professional Concrete Floor Repair
Concrete floors possess undeniable strength and resistance to impacts but, accidents can happen over time, resulting in different forms of damage. Besides, the concrete floor also weathers with time, which means there are some damages that you will have to deal with in order to protect the floor. The following are the benefits of hiring a professional to fix your damaged concrete floors.
Thorough diagnosis of flooring issues
To effectively address the issues with your concrete floors, it is always important that the floors are properly inspected to determine the specific defects, areas affected and extent of impact. On your own, there are a number of things that you can easily overlook, resulting in even much greater damage to the floors. Concrete repair professionals have a better understanding of the common and complex concrete flooring problems as well as the right equipment to properly diagnose them.
Custom concrete repair solutions
There are various kinds of issues that can be experienced on concrete floors including cracks, moisture damage, and pot holes among others. Addressing each of these problems requires a unique concrete repair techniques, materials and tools. As such, fixing concrete can be a very tricky exercise to an ordinary home or business owner. Professional concrete floor repair is conducted by experienced personnel with the expertise and tools for tailor made solutions.
Safety and convenience
There are so many risks that can come with fixing concrete floors if you do not know the safety precautions to take. Apart from causing self injuries, you may also end up damaging the floor and other items therein. Professionals understand the best safety precautions for concrete floor repair works and, will make sure that everything goes according to plan. Coupled with their experience and the efficient tools that they use, professional concrete floor repair will no doubt save you a lot of time and money.
Hire the Best Concrete Floor Repair Service Singapore
In case you suspect that your concrete floors are starting to show signs of wear or damage, Polishing Singapore is the right partner to engage for the ultimate concrete floor repair solutions. We specialize in professional concrete floor repair service for residential, commercial and industrial spaces in Singapore.
We understand the wide range of threats that concrete floors are constantly exposed to in both living and work spaces. To achieve the best results in every project, we usually begin our operations with proper preliminary inspections. That enables us to effectively diagnose all the issues on your concrete floor for tailor made repair.
To us, every concrete floor is unique and deserves a customized approach when it comes to repair. Nevertheless, our concrete floor repair service can address a variety of problems including cracks, freeze damage, surface treatment defects and others. The particular repair approaches for your concrete floor will be based upon the condition of the floor and your expectations. The repair alternatives range from toppings, stamped concrete to self-leveling treatments among others.
For reliable concrete floor repair service Singapore, don not hesitate to talk to us.