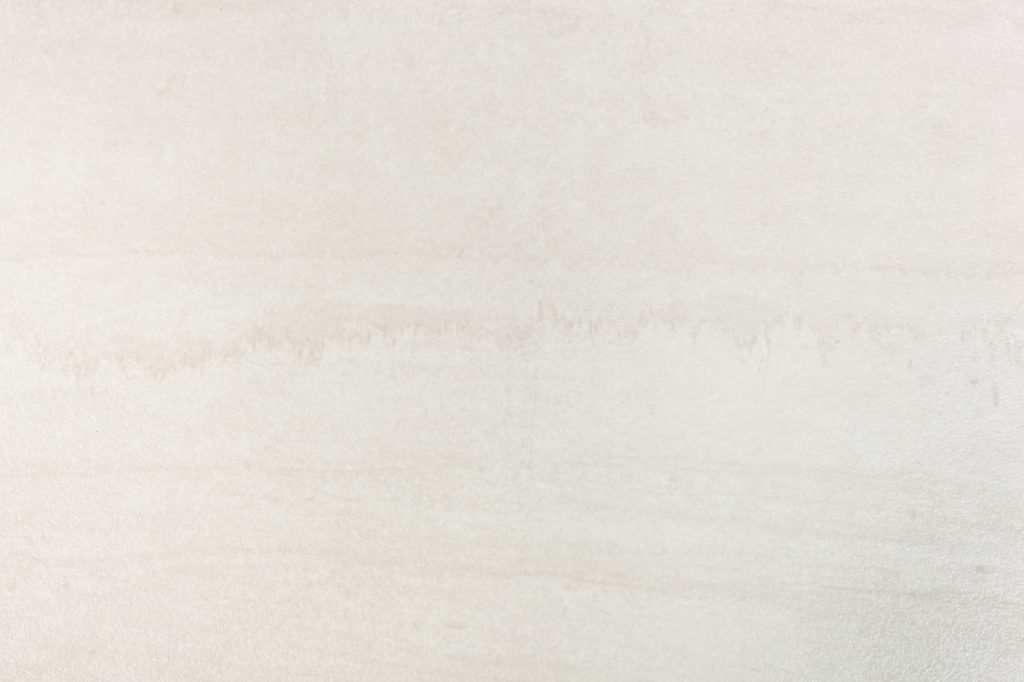 Porcelain tiles are relatively new kinds of ceramic tiles that most people are not very familiar with. Those who know a little about porcelain tiles will tell you that they are more expensive that most common tile varieties. The truth is that these tiles are a bit costly because they offer greater functional and aesthetic value in both living and work spaces. Porcelain tiles are resistant to tear and wear, beautiful and versatile.
Compared to standard ceramic tiles, porcelain tiles have enhanced strength and last longer. The tiles have denser and uniform construction that lends them better resistance to wear over the years. Even under intense pressure from consistent foot traffic, heavy equipment and furniture, porcelain tiles hardly break. That makes them a great flooring material for high traffic areas like businesses and public spaces.
The beauty of porcelain tiles is expressed using unique styles and hues that infuse a strong sense of luxury in every space. The tiles are offered in styles that imitate stones like marble, granite, limestone as well as other different flooring materials. Coupled with their longevity, porcelain tiles offer immense practical and decorative benefits. The best way to preserving these attributes over time is through regular professional porcelain tile cleaning.
Benefits of Routine Porcelain Tile Cleaning
Routine porcelain tile cleaning is a critical procedure for all spaces where porcelain tiles are installed. The following are the key reasons why you should always give precedence to professional routine porcelain tile cleaning.
Improves the appearance of the tiles
Due to the density and uniform design of porcelain tiles, they are usually highly resistant to moisture and stains. However, that quality can only be preserved if the tiles are given proper care. Failure to properly clean your porcelain tiles will attract a build-up of dirt, grime, stains and other contaminants. The longer these elements stay on the surfaces, the higher their chances of transforming the styles and shades of the tiles.
Professional routine porcelain tile cleaning will keep the surfaces spotless, thereby allowing the tiles to fully exhibit their unique aesthetics. That will also go a long way in keeping your spaces beautiful and inviting.
Reduces health and safety risks
If your porcelain tiles are not regularly cleaned, they will accumulate a lot of dirt, grime, stains, bacteria and allergens from the environment as well as the people using those spaces. All these elements can impact significant health threats to you and your family. On the other hand, grime can also make the surfaces of porcelain tiles to become slippery, resulting in accidents.
Having an expert to conduct the routine cleaning of your porcelain tiled spaces will keep away dirt, grime, stains, bacteria and allergens. The result is a hygienic and safe space that you will truly be happy to live and work in.
Saves you money
After spending huge sums of money on buying and installing porcelain tiles, you do not expect to again go through the burden of costly recurring repairs and maintenance. Professional porcelain tile cleaning can help you to achieve that by making sure that any sign of damage is detected as soon as it starts to develop. During the cleaning, professionals will also thoroughly inspect the tiles and notify you of any sign of damage so that it is effectively addressed on time.
Hire Professional Porcelain Tile Cleaning Singapore
If you are looking for a professional to regularly clean your porcelain tiles, Polishing Singapore is the right call. We offer professional porcelain tile cleaning service for home owners as well as businesses across Singapore. Our company focuses on custom porcelain tile cleaning service tailored to the specific requirements and preferences of every customer.
We understand every space is unique and requires a personalized approach when it comes to cleaning. That is why our company has invested in highly trained tile and grout cleaning personnel as well as hi-tech tile cleaning equipment and products. We do all the cleaning tasks independently, making sure that you always get the best workmanship tailored to your needs and preferences.
For convenience, we allow our clients to choose the most suitable schedules for cleaning your porcelain tile floors. Our company also has the most competitive rates for every budget. Simply get in touch with us for affordable routine porcelain tile cleaning service Singapore.