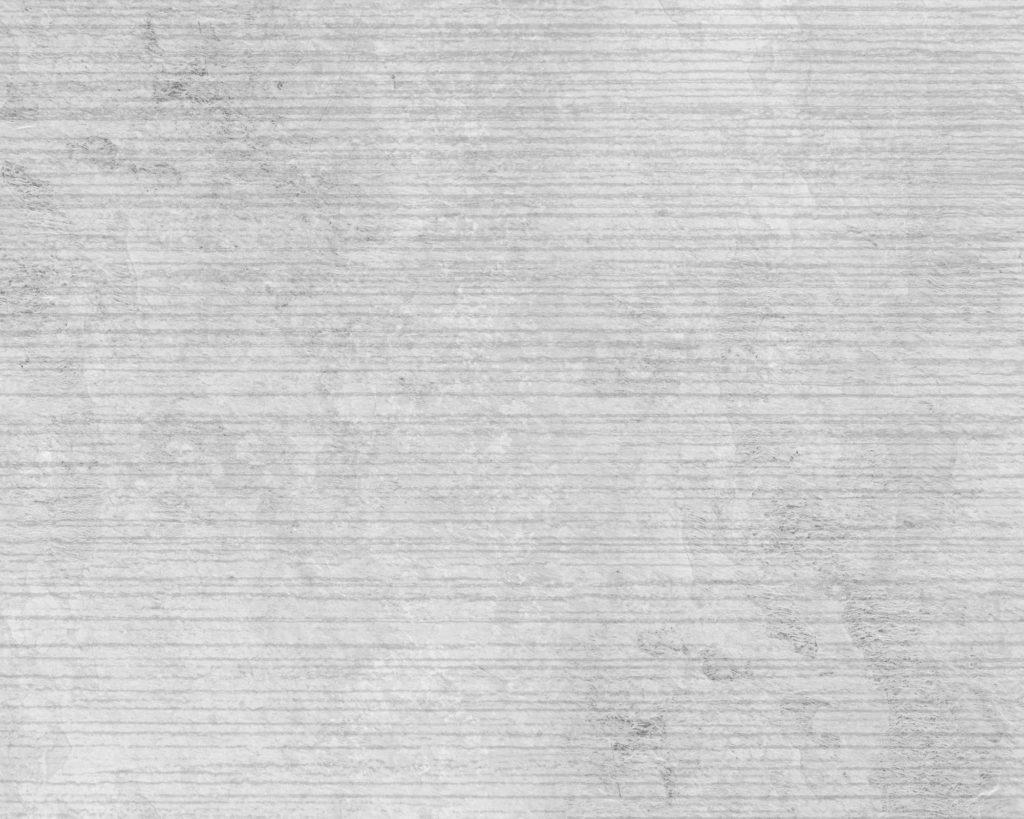 Limestone is considered to be one of the perfect replacements to high end marble and granite. This natural stone obtained from the seabed is highly durable with outstanding aesthetics that crate a focal attraction in every space. For thousands of years, limestone has been used in various building and architectural projects across the world.
The versatility of limestone is one of the key reasons why it has continued to dominate many residential and commercial buildings today. Despite the immense strength of limestone, it can also be easily fabricated into various designs and styles for both living and work spaces. Besides, it also comes in a wide range of tones to choose from.
The natural beauty and variety of colors attributed to limestone enables it effortlessly complement just any building's design and architecture. It can be used as it is or blended with other materials to create unique spaces. Regardless of how it is used, limestone is highly durable and can effectively withstand damage for several years.
Limestone offers both practical and aesthetic benefits but, quite budget friendly. The natural stone is very cost effective in terms of initial installation and maintenance. But, it can you will only be able to enjoy having limestone in your spaces if it is given the best care. Regular limestone polishing is the best way to preserving the stones in great condition over time.
Benefits of Routine Limestone Polishing
Due to the durability and natural beauty of limestone, some people usually think that there is no need to regularly polish the stones. The fact is; failing to conduct regular professional limestone polishing can result in the quick weathering of the material, thereby putting you through frequent repairs and maintenance. Here's why you should conduct regular limestone polishing.
Eliminates surface defects
Limestone is truly resilient but, it also has a soft and porous attribute. As a result, the surfaces are usually prone to various kinds of defects including scratches, chips and stains. Most of these defects usually start small and are hardly noticeable in the early stages. However, they can build up quickly and wear out the surfaces.
Regular limestone polishing will ensure that all these defects are determined and removed on time before they cause any major issues. That will not only revive the soft touch of the surfaces but, also preserve their natural beauty. Proper polishing will effectively restore the shine of the surfaces to perfection.
Enhance longevity of limestone
Considering that limestone polishing entails the removal of scratches, chips and stains, you will be able to protect the surfaces from serious damage. That alone will add more life into the material, enabling you to continue using them for much longer. Professional limestone polishing is also done using organic cleaning products, which protect the surfaces from degradation.
Limestone polishing also involves the applications of sealers to give the surfaces extra protection against various elements of damage like scratches, stains and chips. All these will go a long way in preserving the overall integrity of your limestone installations.
Hire Professional Limestone Polishing Service Singapore
Due to the outstanding durability, natural beauty and versatility of limestone, it serves a wide range of applications in living and work spaces today. Limestone is mainly used in flooring and wall panels where it provides unique functional and decorative benefits. In case you have limestone installations in your home or commercial building, our company is the expert to engage for professional routine limestone polishing service.
At Polishing Singapore, we understand the common threats that limestone is exposed to and how to effectively address them. As such, our company emphasizes comprehensive limestone polishing service that will effectively remove all the surface defects discussed above as well as enhance the longevity of the stones. First, we conduct proper assessments of the limestone to determine the work requirements.
The first treatment that we will perform is proper limestone cleaning, using quality organic stone cleaning products. The cleaning solutions that we use are effective in removing dirt, grime, stubborn stains and contaminants as well as preserving the texture of limestone. After cleaning, we will carefully hone the surfaces to remove scratches, chips and etches then, apply natural stone sealer for added surface protection.
If you are looking to revive the appeal of your limestone flooring and wall panels, talk to us for professional limestone polishing service Singapore.