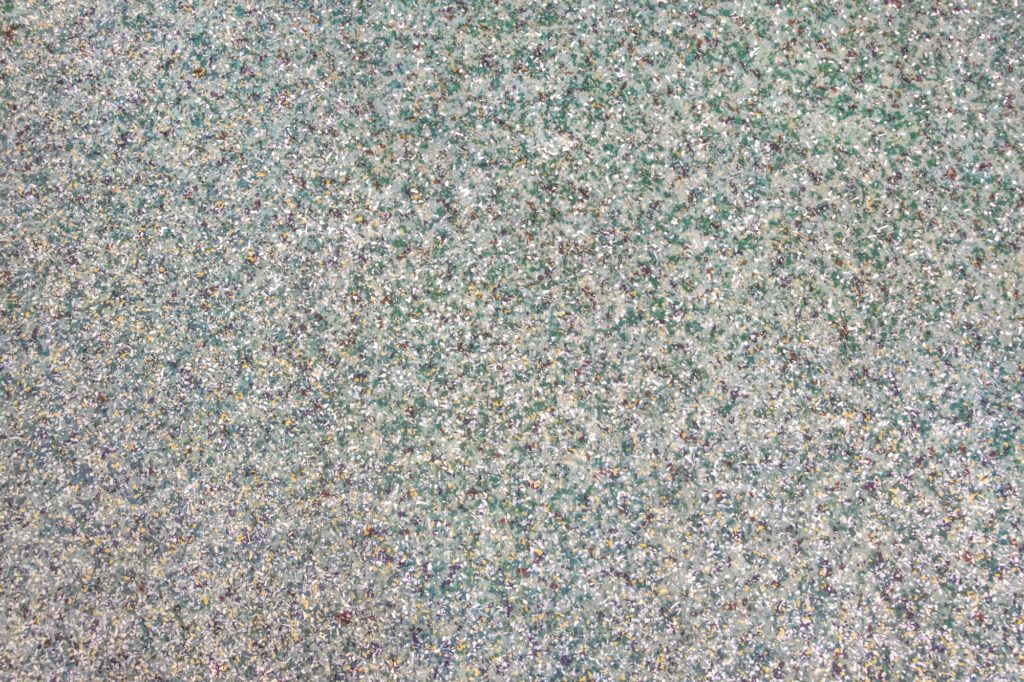 Homogeneous tiles are among the most popular flooring materials in most residential and commercial buildings across Singapore today. There are many benefits of homogeneous tiles that make them a better flooring option for a majority of people. Unlike most flooring materials, homogeneous tiles are durably manufactured to withstand cracks and foot traffic.
Due to the outstanding resilience of homogeneous tiles, they are mainly suitable for spaces that experience heavy foot traffic like schools, hospitals, business areas and outdoor public spaces. The tiles can also be used to build the floors of various rooms at home. Apart from just the floors, homogeneous tiles also look quite striking on the walls.
Another benefit of homogeneous tiles is the fact that they are non porous, which makes them a greater option for the flooring of water prone areas like bathrooms and kitchens. Besides, the tiles come in numerous designs that imitate porcelain and ceramic tiles. As a result, they can also be used as decorative elements to add beauty to spaces.
In order to get the most of your homogeneous tiles, it is important that you know how to take proper care of them. Regular professional homogeneous tile cleaning is one of the recommended procedures for taking care of the tiles.
Benefits of Routine Homogeneous Tile Cleaning
Some people usually think that because homogeneous tiles are highly durable and low maintenance, routine cleaning is not a very important procedure. Such assumptions could only increase the risks of damage to your tiles as well as safety of the occupants of the building. The following are the key reasons to perform professional routine homogeneous tile cleaning.
Keeps away dirt, grime and stains
Generally, homogeneous tiles are compact and non-porous, which makes it hard for them to attract dirt, grime and stains. However, the surfaces can still collect dirt, grime and stains over time if they are not properly on a regular basis. These elements can impact various kinds of risks to the tiles and people on the building.
Accumulated dirt, grime and stains will cause the discoloration of the surfaces of the tiles, thereby hindering their beauty. Besides, grime can also make the floors to become slippery, causing accidents. Lingering dirt, stains and grime may also attract bacteria and other germs, putting you at greater health risks.
Routine homogeneous tile cleaning emphasizes the proper scrubbing of the surfaces with effective cleaners that will wipe out all the dirt and grime as well as stains from your floors and walls. The cleaners will also disinfect the surfaces to keep away bacteria and allergens.
Enhances the appeal of your tiles
Without proper regular homogeneous tile cleaning, the tiles will look very untidy and old. That will also make your spaces to look disorderly and uncomfortable. Professional routine cleaning for the tiles will preserve their unique beauty and also keep your spaces looking neat and in order.
Early detection of surface defects
Due to the compact density of homogeneous tiles, they look similar both inside and on the surfaces. As such, it is usually very hard to notice signs of damage like scratches, cracks and chips on the surfaces. Routine homogeneous tile cleaning also involves proper inspection of the tiles, which will enable you to know about any signs of damage on time for immediate repair.
Hire Professional Homogeneous Tile Cleaning Singapore
At Polishing Singapore, we understand that many people today rarely find the time to do important chores like floor cleaning. As such, our company offers reliable homogeneous tile cleaning service for both floors and walls. We can visit you in your home or business to perform the tasks with a guarantee of lasting solutions.
Our company has invested in trained and experienced personnel with innovative stone cleaning technologies that enable us to always deliver outstanding results in every project. We focus on custom homogeneous tile cleaning service that will not only keep away dirt, stains, grime and germs but, also enhance the appeal and longevity of your tiles.
We offer flexible homogeneous tile cleaning service that can be tailored to your schedule and needs. Our company also has the most competitive rates that will truly save you a lot of money in the long term. Simply talk to us for professional routine homogeneous tile cleaning Singapore.