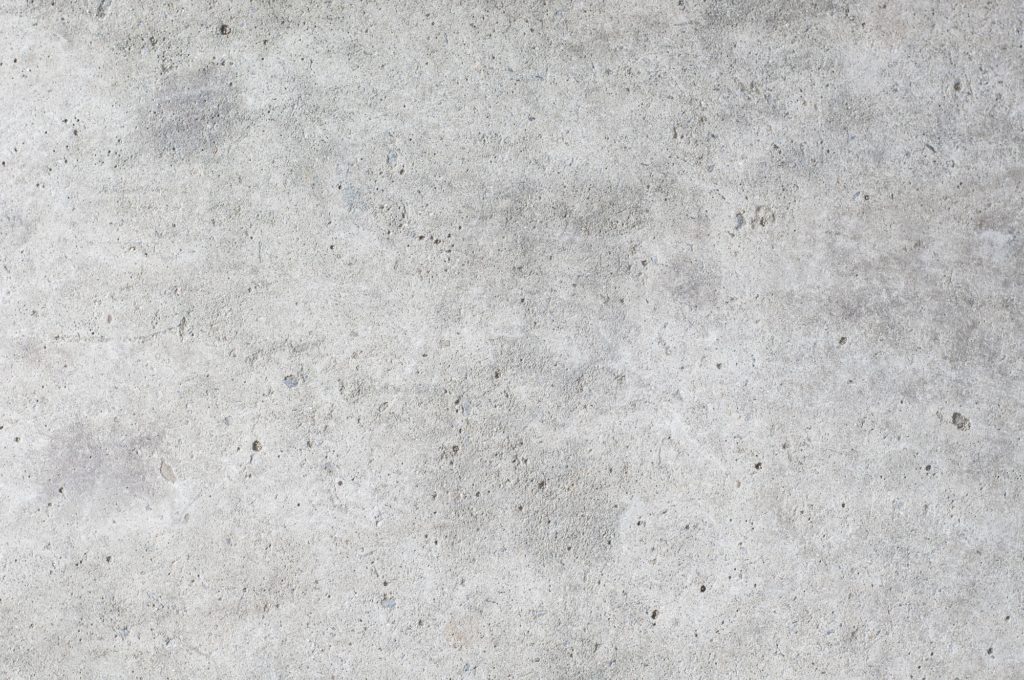 Whenever some people think of concrete/ cement floors, the only thing that comes to mind is the cold industrial floors. However, such are just mere assumptions without any facts. Concrete is undeniably strong and long lasting, perhaps, that is one of the key reasons why it is a popular medium used on building streets and driveways. Concrete/ cement floors can withstand intense pressure from regular foot traffic, heavy furniture and machines as well as various other activities for much longer than many flooring materials.
Apart from its immense strength, concrete is also quite versatile in terms of its application on flooring. Concrete can be mixed with various dyes and designed with unique etching techniques to complement the décor of different kinds of living and work spaces. Modern concrete finishing techniques can be integrated during installation to give the floors unique looks and feel. Today, there are many varieties of concrete floor designs that mimic natural stones, ceramic tiles and bricks. The design possibilities for concrete floors are endless.
There many other ways of customizing concrete floors other than just through the designs. Whether your concrete floors are newly installed or existing, you can also easily add radiant heat to the flooring for enhanced comfort. Hot water tubes or electrical cables can be embedded into the concrete slab to provide added warmth across the floors, thereby making your spaces more comfortable. The low maintenance of concrete is another reason why it remains to be an incredible flooring alternative for both living and work spaces.
Our Concrete / Cement Floor Polishing Services
Despite the numerous benefits of concrete, it is not wear proof. Besides, the floors are constantly exposed to various threats from the environment and people using the spaces. Although you cannot avoid normal wear and certain elements of damage to concrete floors, there are ways to protect them from the risks and, also effectively address issues whenever they occur. Professional concrete polishing is the best way to keeping your concrete floors in proper condition in the long term.
Concrete floors are resilient and long lasting but, anything could go wrong and you need an expert to properly address any threats to the floors whenever they are detected. Besides, taking the best care of concrete floors require adequate time and effort, which you may not easily get. These are some of the reasons why it is recommended that you simply hire professional concrete floor polishing services. It will ensure that your concrete floors are accorded the best care while also saving you a lot of time and money.
Our comprehensive concrete floor polishing services
Concrete is a highly resilient flooring material that delivers outstanding performance both indoors and outdoors. However, continued exposure to extremely hot and cold temperatures can impact a dull appearance. Moisture penetration can also impact cracks and chips as well as damage the surface treatments like paint, thereby wearing out the concrete floor much faster. If these threats are detected early, the concrete floor can be effectively restored to look as it is new again. We specialize in custom concrete restoration service that will enable you to effortlessly bring back the fading luster of your concrete floors. We can effectively revive the strength, stability, texture and colors of all the ageing concrete floors in your home or business.
Whether it is by accident or normal wear, concrete floors are subjected to various forms of damage. While the risks may be lower in less used concrete floors, there are many concrete floor issues that you can expect sooner or later. If the concrete is not properly sealed, it can accumulate moisture mainly from underground. That will make the spaces damp and also damage paints. Concrete floors also experience cracks and chipping over time due to temperature variations and repeated activities on the floors. To effectively these issues, the floor must be thoroughly inspected to determine the particular issues, causes and extent of impact. At Polishing Singapore, we have the expertise and tools to deliver professional concrete repair solutions at your convenience. Our professionals can effectively address worn out concrete sealers, cracks, fading floor dyes among other issues.
Properly sealed concrete floors are generally considered to be low maintenance because they hardly attract dirt, grime, stains and liquid spills. However, even the sealers weather with time, leaving the floors exposed to various kinds of damage. On the other hand, accidents may also occur, resulting in small cracks, chips and stubborn stains. If the concrete floors are not properly maintained, grit, dirt, grime and stains can build up, thereby impacting quick wear. Small concrete cracks and chips can also develop faster if the floors are not regularly maintained, resulting in safety risks and costly repairs. Our company is the most reliable partner that you should engage for routine concrete floor maintenance. Our service will keep your concrete floors clean, attractive and safe all year round.
Why Choose Polishing Singapore for Concrete Floor Polishing
As our name suggests, we are the go-to experts in concrete floor polishing that can guarantee the best care for your concrete floors. We understand the unique qualities of concrete as well as the risks that they are exposed to in both living and work areas. Our goal is to effectively preserve the functional and practical attributes of your concrete floors. There are many reasons why our company is your best bet for professional concrete floor polishing services Singapore. Here's what we guarantee our customers.
Choosing our company for concrete floor polishing service is a guarantee that your floors will get the best treatments for enhanced appeal, longevity and safety. We understand the value of concrete floors and will make sure that you get the most of the ones in your home or business space. Simply contact us for professional concrete/ cement floor polishing Singapore.