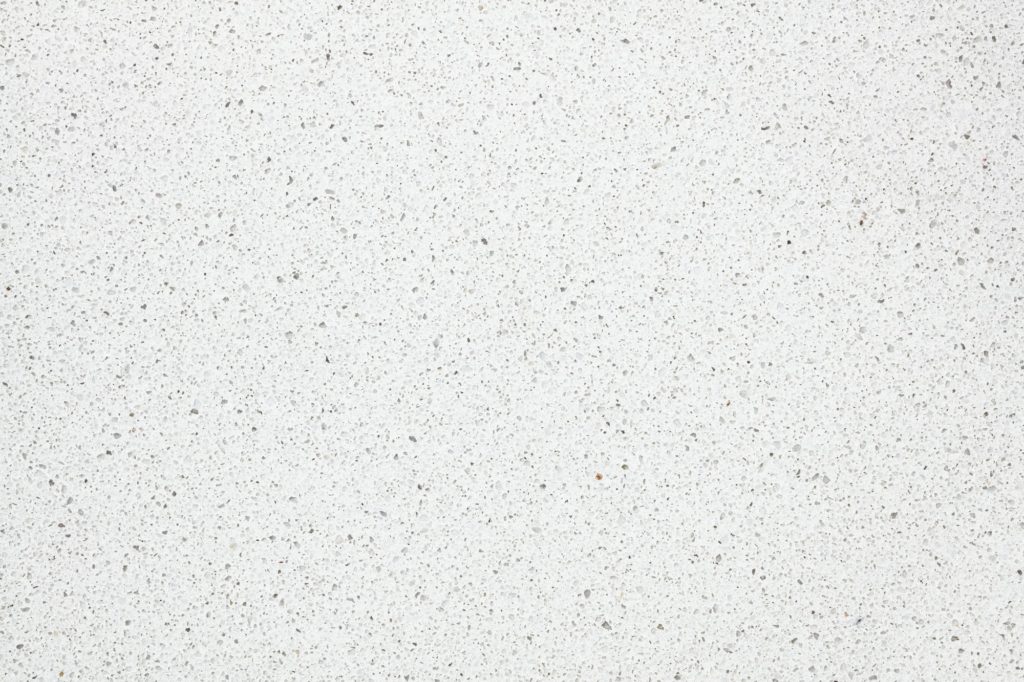 Natural stones not only create an attractive spectacle in spaces but, can also add significant value to your home. Quartz is one of the most popular manmade stones used in most buildings today. Quartz is commonly used in the construction of floors, walls and countertops. While some say that quartz is not as extravagant as marble and granite, it has some unique properties that give in an upper hand in many building projects.
Quartz is highly durable and does not easily crack or chip under pressure from constant foot traffic or intense activity. The fact that it is also nonporous enables it to effectively withstand damage from elements like water and liquid spills over time. Besides, the surfaces are also effective in repelling bacteria and germs, keeping your spaces hygienic too. Quartz has exceptional aesthetics that also make it quite attractive.
The material comprises of hexagonal crystals that give the surfaces a unique intricate feel. Besides, it is available in a wide range of colours including clear, purple, white, grey, yellow, red, black, pink and others. Combined with its vitreous lustre, quartz is a truly beautiful stone that creates a focal attraction in every space. These qualities give quartz a greater measure of functional and aesthetic value than most stones.
While quartz has outstanding properties, it also requires proper care to keep in proper condition over time. In fact, there are several kinds of threats that can harm the material both indoors and outdoors. Although you may not be able to stop the events from happening, there are ways through which you can preserve the qualities of the stones to withstand the impacts. Professional quartz polishing is the best way to preserving the appearance and resilience of the material so that it can continues serving you for many years to come.
At Polishing Singapore, we offer professional quartz polishing services for all kinds of quartz installations including flooring, walls, countertops and bathrooms.
Our full-package quartz polishing service
It is true that quartz can last for a very long time without showing any signs of damage. However, that does not mean the stones will remain in the same condition throughout. Whether it is installed indoors or outdoors, quartz can experience scratches and other surface defects over time. If the stone is installed in a space that receives direct sunlight, the stone will experience gradual discoloration. All these elements can alter the appearance of the material and make it to wear out much faster. Our professional quartz restoration service is the best remedy to such threats. We can help you to effectively revive even an old and neglected quartz installation without any hassles.
The styles and colours of quartz are embedded into the material, which enables it to maintain its great looks. However, accumulated stains and acidic liquid spills can easily hinder those qualities, making the surfaces to look pale and faded. Quartz is very sensitive to acids and even small drops can cause serious damage to the surfaces. Besides, dirt and grime on kitchen countertops can also attract germs like viruses, thereby impacting health and safety risks. Professional quartz cleaning is performed using organic cleaning products that are gentle on quartz but, harsh on dirt, stains, grime and germs. That will not only preserve the appearance of the surfaces but, also improve the hygiene in your spaces.
The immense strength of quartz enables it to withstand various forms of damage. But, it can still succumb to scratches and cracks. Constant exposure to direct sunlight will also gradually take away the shine of quartz, leaving it looking faded and old. Quartz is nonporous but it can also bend to damage if it is exposed to water throughout. Whether your quartz flooring or walls have just small surface defects or bigger cracks, the most effective alternative to regaining their usefulness and beauty is through our professional quartz repair service. We can deliver custom repairs for all kinds of quartz installations.
Due to the outstanding resilience of quartz, some may think that there is no need to maintain the material after installation. As already hinted above, quartz flooring, wall panels and countertops are usually exposed to a series of threats both from the people using them and the environment. As a result, it is recommended that regular maintenance should be done to ensure that the material has the best protection against those threats. We offer professional quartz maintenance service that covers proper cleaning, repair, polishing and resealing. Routine maintenance will help with preserving the properties of quartz so it can effectively withstand damage over time.
Hire Professional Quartz Polishing Services Singapore
Professional quartz polishing service is undoubtedly the best solution to keeping your quartz floors, walls and countertops in great condition and extending their lifespan. Polishing Singapore is the expert that you should engage for reliable and tailor made quartz polishing service Singapore. Owing to the numerous applications of quartz in buildings today, we offer quartz polishing services for both residential and commercial property.
To us, professional quartz polishing services means meeting the unique expectations of every client. Our company has a team of well trained stone experts with many years' experience in the industry that enables us to always deliver professional quartz solutions. We emphasize customized quartz polishing services that will truly offer you the best money value. We guarantee the following.
There are several perks that you will get from hiring Polishing Singapore for quartz polishing Singapore. In every project, you will always have a stone expert by your side to make sure that the job is done right according to your expectations.
Talk to us today for professional quartz polishing service Singapore. Our company also offers custom marble, terrazzo, limestone and granite polishing services Singapore.