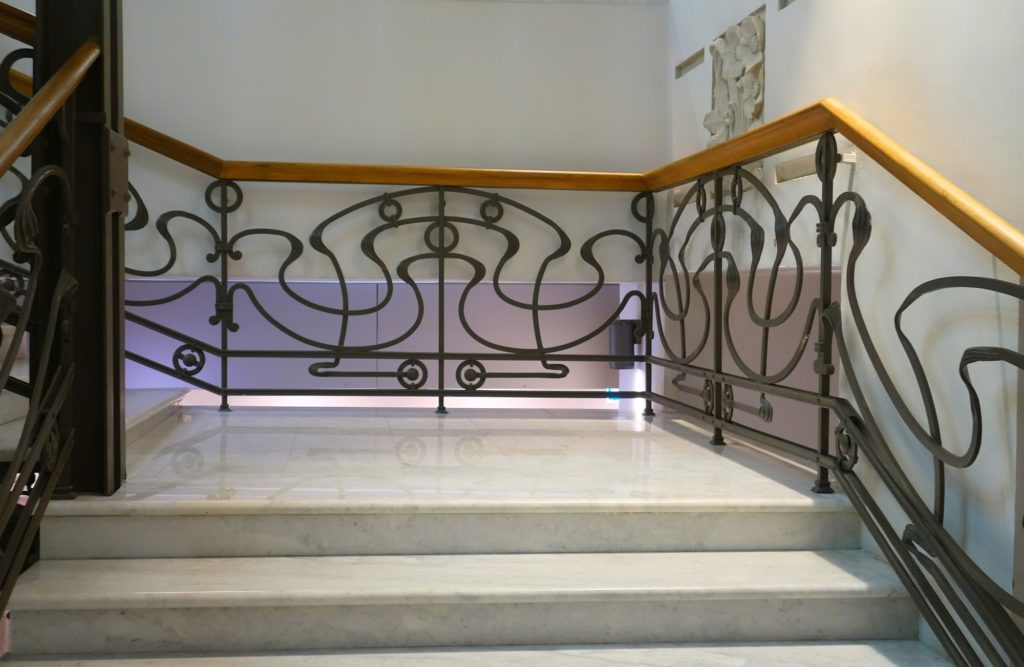 Marble is a renowned natural stone with unique sense of sophistication. It was one of the most popular building materials in ancient palaces. Marble has a striking splendor and resilience that enables it to remain in great state for decades. Integrating marble in parts of your home can be an incredible way to increase its overall appeal and value.
Due to the outstanding beauty and durability of marble, it serves a wide range of applications in buildings including flooring, lobbies, walls, countertops and table tops. Marble plays both functional and decorative purposes. However, it can also experience damage from various elements in the environments where they are installed.
Some of the most common defects that can cause harm to your marble floors, countertops, walls and tabletops include stains, etches and scratches. Whenever such issues start to form on the marble, it is always advisable that they are immediately resolved. Although marble also wears out over time, proper marble restoration can help to prolong the lifespan of the material and your assets too.
Why Perform Marble Restoration
There are many reasons why marble restoration is recommended for buildings with marble. The following are the key reasons why you should consider professional marble restoration services.
Eliminate surface defects
As already hinted above, there are several kinds of surface defects that can be experienced on marble. The most common ones include stains, etching and scratches. These defects usually result from marks left by foot traffic, using sharp objects on the surfaces, dirt and grime. Whenever your marble experiences these defects, the surfaces will start to become rough, uneven, untidy and aged.
Our stone restoration experts at Polishing Singapore use intuitive tools and approaches to safely remove all these defects and, restore your marble's soft touch.
Enhance resilience
Surface imperfections like the ones discussed above can quickly develop into cracks and wear out the marble soon before its time. By eliminating them through restoration, you will be able to effectively restore the strength and density of the marble. That will no doubt allow you to continue enjoying the marble in your spaces for an extended period of time without the stress of frequent repairs or maintenance.
Bring back the shine
Marble restoration emphasizes giving the surfaces a polished look and feel. The surfaces undergo a series of restoration procedures that result in smooth and shiny surfaces. At Polishing Singapore, we provide professional marble restoration services that will truly make your marble surfaces to look as if they are newly installed.
One of the unique things about marble restoration is that you can also opt to alter the surface of the stone to complement a different décor or your personal style. With that kind of flexibility, there I no limit to what you can achieve with our professional marble restoration service.
Hire Professional Marble Restoration Service Singapore
Now that you know the endless possibilities that come with marble restoration, all you need is a professional to do the job. Polishing Singapore are the experts in stone polishing, restoration and cleaning that you should engage to effectively revive your dull and ageing marble walls, floors, countertops and table tops.
To us, professionalism is not just about getting the job done but, meeting the unique expectations of every customer. As such, we will first take you through all the procedures that we cover in marble restoration so you know exactly what to expect. Our company will first send a team to inspect the marble and areas where they are installed to determine the most suitable restoration approaches.
Depending on the condition of your marble surfaces and your preferences, we perform various marble restoration procedures that include marble cleaning, repairs, honing, polishing and sealing.
Our stone experts understand the sensitivity of marble and, only use natural and proven cleaning products to properly remove visible stains and dirt. In case the surfaces have imperfections like etching, abrasion and foot marks, we will also safely do the repairs to eliminate them. To refine the surfaces to a smooth finish, we also perform honing.
After removing all the defects and honing the surfaces, we will also polish the marble to bring back its luster and glossy look. The last procedure is the application of stone sealants to cushion the surfaces from damage. Simply get in touch with us for professional marble restoration service Singapore.