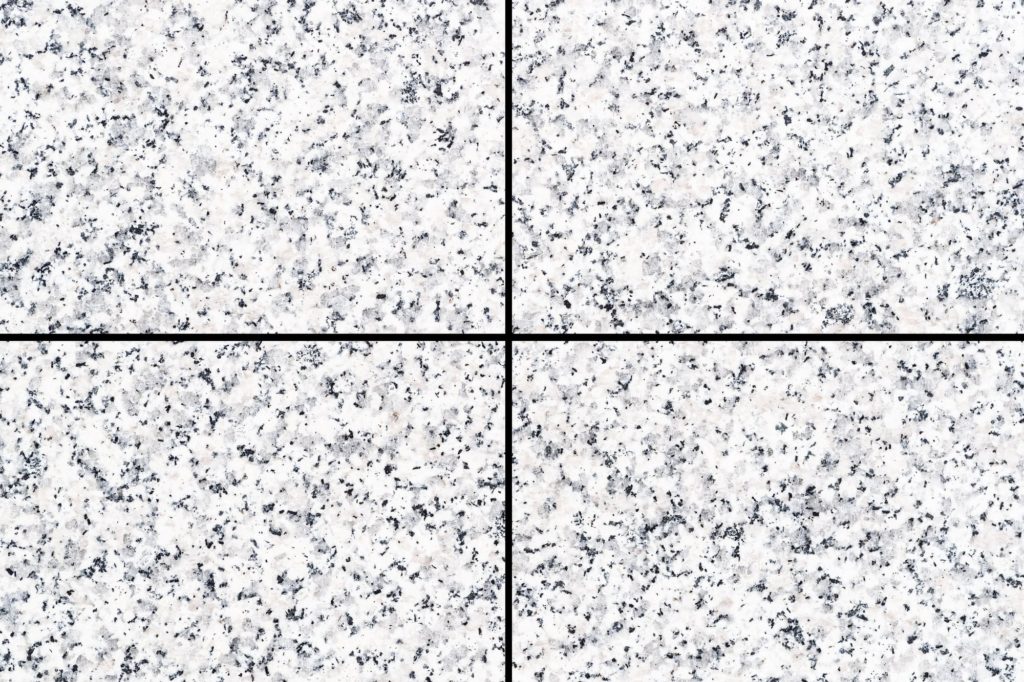 Terrazzo is among the most popular materials for constructing highly durable and attractive floors and wall panels. This material has immense strength that enables the surfaces to effectively withstand the impacts of heavy traffic, furniture and machinery for very many years without showing signs of damage. According to most architects and building experts, terrazzo usually lasts longer than even the structures where they are installed.
But, the durability of terrazzo is not the only attribute that earns it a top spot in many building projects. A large number of people mainly prefer terrazzo because of the extensive design capabilities that it offers. The material can be used independently or mixed with aggregates like glass and natural stones, cement and resins. Despite the applications, terrazzo always exhibits exceptional functionality and beauty that effortlessly transforms every space.
Terrazzo is available in a wide range of styles and colours that can be used to create unique and luxurious spaces at home, in the office or business. The material is also eco-friendly, which ensures better quality of air indoors. However, you can only experience these properties of terrazzo if the surfaces are kept in proper condition over time. Regular professional terrazzo maintenance service is the best way to taking great care of the material.
Benefits of Regular Terrazzo Maintenance
Some people usually think that due to the long lasting quality of terrazzo, maintenance is a waste of money and time. But, such myths are misleading and could leave you counting lost of losses. Regular terrazzo maintenance is a critical care procedure that must be performed to preserve the material in proper condition. The following are the specific benefits of conducting regular terrazzo maintenance.
Eliminates signs of damage
Regardless of the particular areas on your building where terrazzo is installed, it can experience different forms of damage over time. The most common signs of damage on terrazzo include holes and cracks. If these signs are not properly addressed as soon as they are detected, they can impact quick wear and force you into replacing the material earlier than expected. By conducting professional regular maintenance, you will be able to fix these issues on time before they develop to cause significant damage.
Keeps the surfaces spotless and attractive
Terrazzo is a non porous building material that can effectively resist water damage, stains and germs. However, repeated activity and accidents can wear out the surfaces over time. As a result, they will not be able to resist damage. Besides, stains can also make terrazzo to look dull and old. Professional regular terrazzo maintenance ensures that dirt, grime and stains are effectively cleared from the surfaces, thereby keeping them tidy and safe.
With proper terrazzo maintenance, even the cleaning routine will be quite simple. Custom maintenance procedures can also include the application of sealers to cushion the surfaces from damage by water, chemicals and stains.
Prompt detection of problems
In most occasions, problems with terrazzo are only detected after they have developed and caused significant damage to the flooring. And, that is very bad because at such times, there may be very little that can be done to fix the issues. Professional routine terrazzo maintenance service also entails proper inspections to unearth any signs of problems as soon as they occur. The early detection of problems will enable you to find the most appropriate solutions on time, thereby avoiding the high costs of recurring terrazzo repairs.
Hire Professional Terrazzo Maintenance Service Singapore
Regular and professional terrazzo maintenance is the most efficient way to preserving the material in top notch condition over time. At Polishing Singapore, we specialize in professional terrazzo maintenance service for terrazzo floors, wall panels and stairs in homes, schools, hospitals, offices and businesses across Singapore.
We understand that there are numerous elements that can cause harm to terrazzo including holes, cracks, stains, chemical spills and discoloration. As such, we emphasize comprehensive terrazzo maintenance service that can effectively address all those threats. While we pursue unique approaches in terrazzo maintenance, there are basic procedures that we provide in every project including proper terrazzo cleaning, repair and polishing.
Polishing Singapore offers highly flexible terrazzo maintenance service that you can always get at your own convenience. Talk to us today for professional terrazzo maintenance service Singapore.